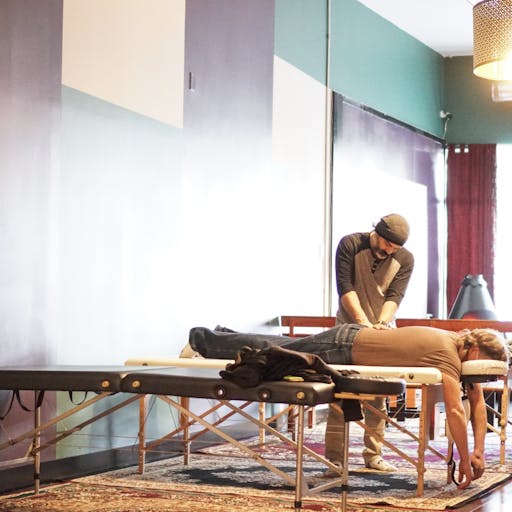 Massage Therapy
Here are some benefits of massage therapy.

1. It Is Relaxing 

2. It Reduces Stress 

3. It Can Help Lower Blood Pressure
4. It Promotes Muscle Relaxation 

5. It Can Help Improve Circulation

6. It Can Help Improve Posture 

7. It Can Help Strengthen the Body's Immune System

Registered massage therapy sessions are $120/per hour.

Hot stone massage $200 for 90 minute treatment.
Practitioners