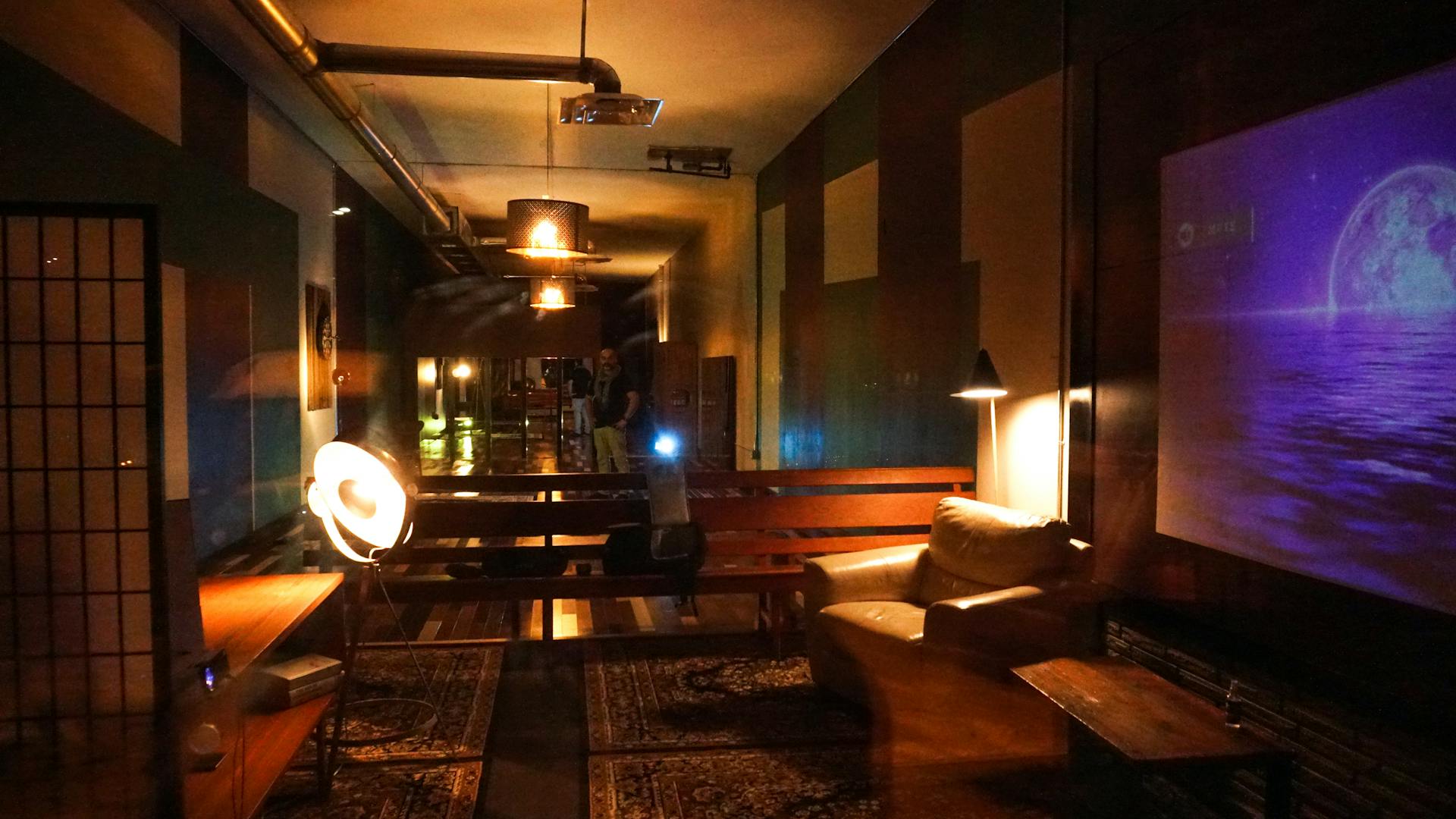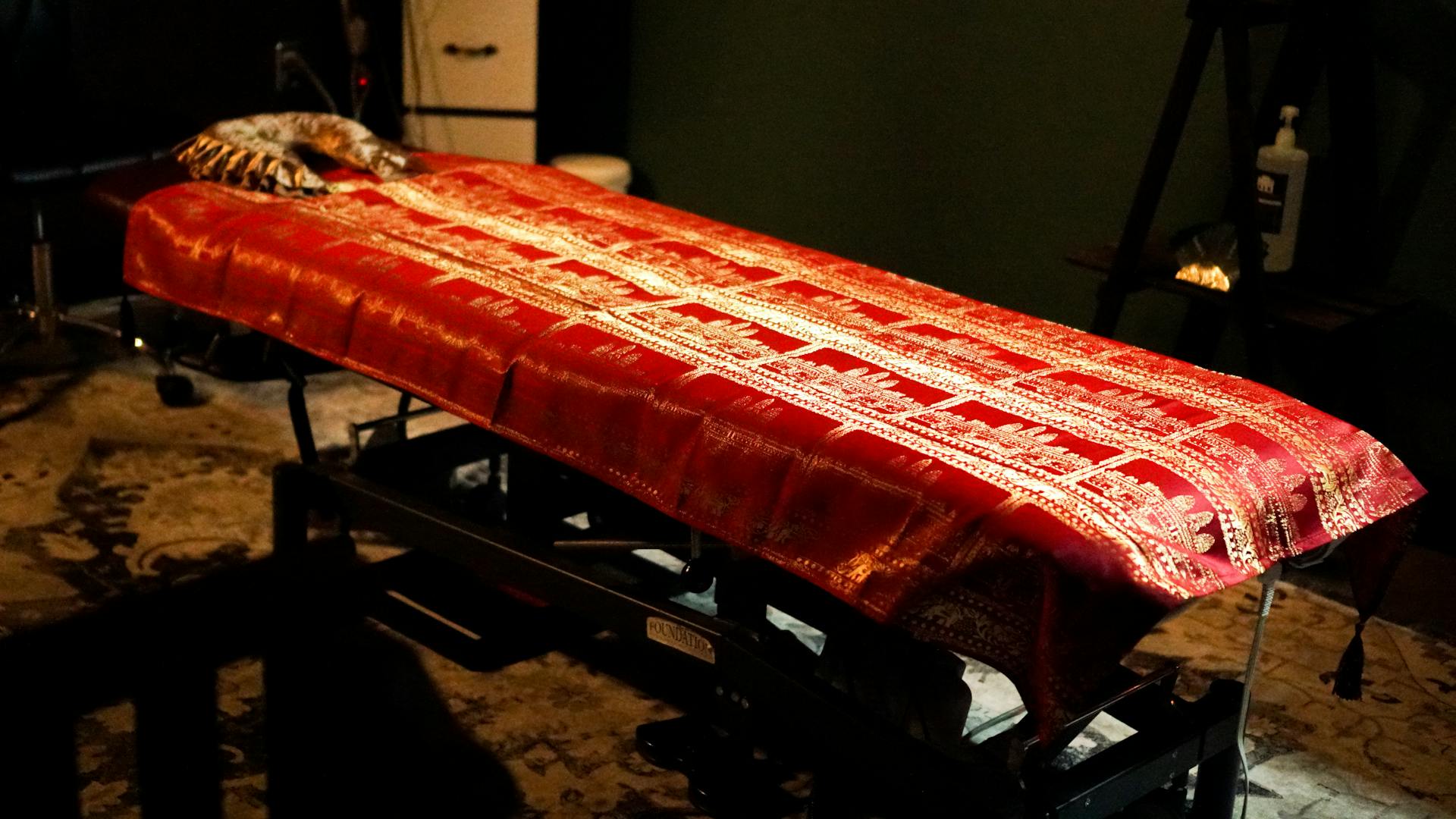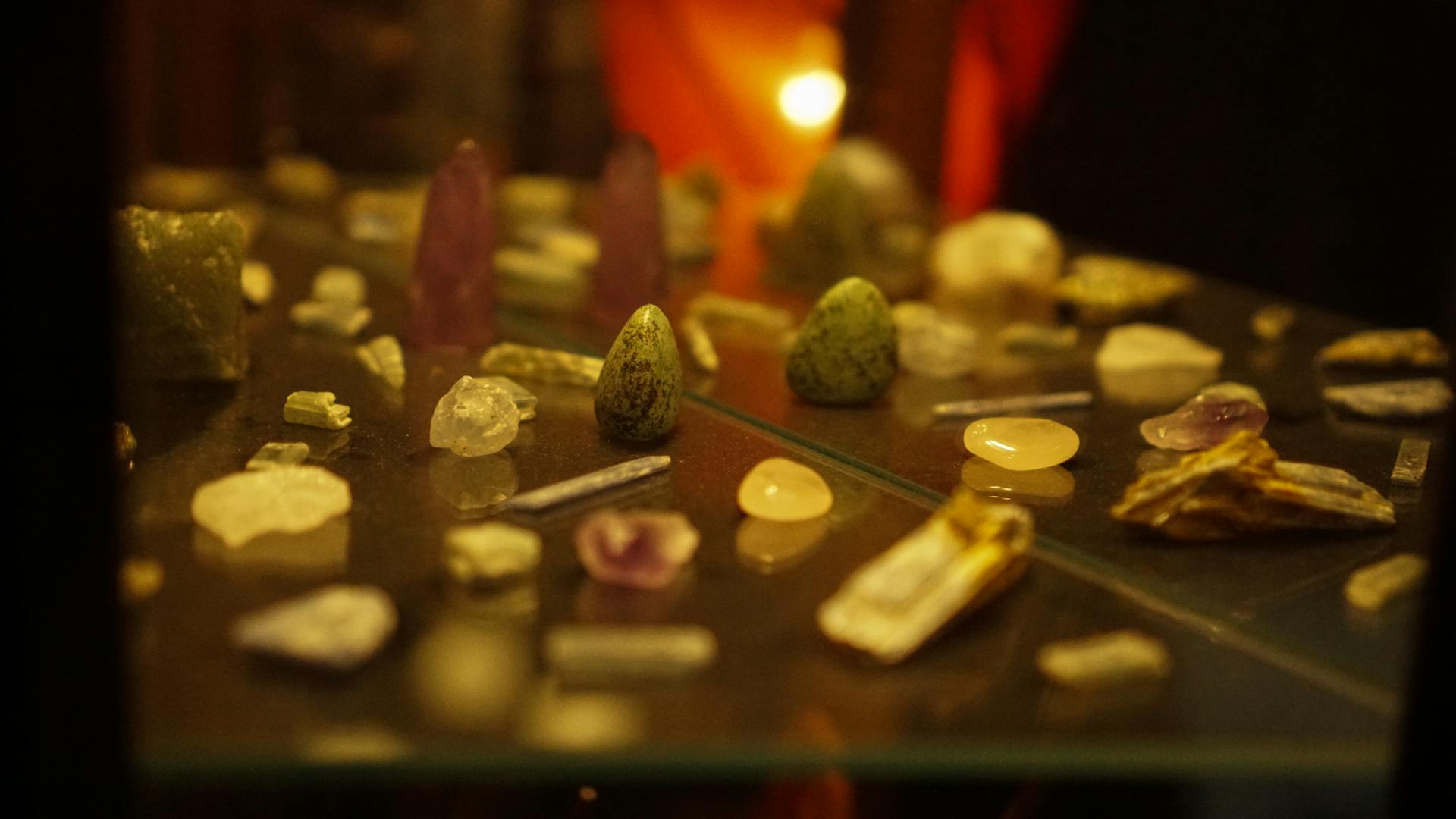 Raynor Massage Courses
Acquire skills in:
Acupressure, reflexology, and aromatherapy.
Breath work coaching and deep tissue massage techniques.
Safely excavating tension along 12 major body meridians.
You will:
Become qualified for employment in wellness centres, resorts and spas or establish your own home-based wellness business.
Learn professional etiquette in a spacious, private environment.
Receive a Certificate and a Diploma from an internationally recognized and accredited school of Naturopathic therapies.
Certificate requirements are graduating from the 40 hour program.
Diploma requirements are graduating from the 80 hour program.
Edmonton 2021 Programs Offered
Certificate week: November 8- 12
Diploma week: November 15 - 19
Programs run Monday to Friday 10am-6pm at Anahata Wellness in Strathearn Centre.
Certificate week $1995 + GST
Diploma week $1495 + GST
Deposits of $995 can be sent to: anahataws@gmail.com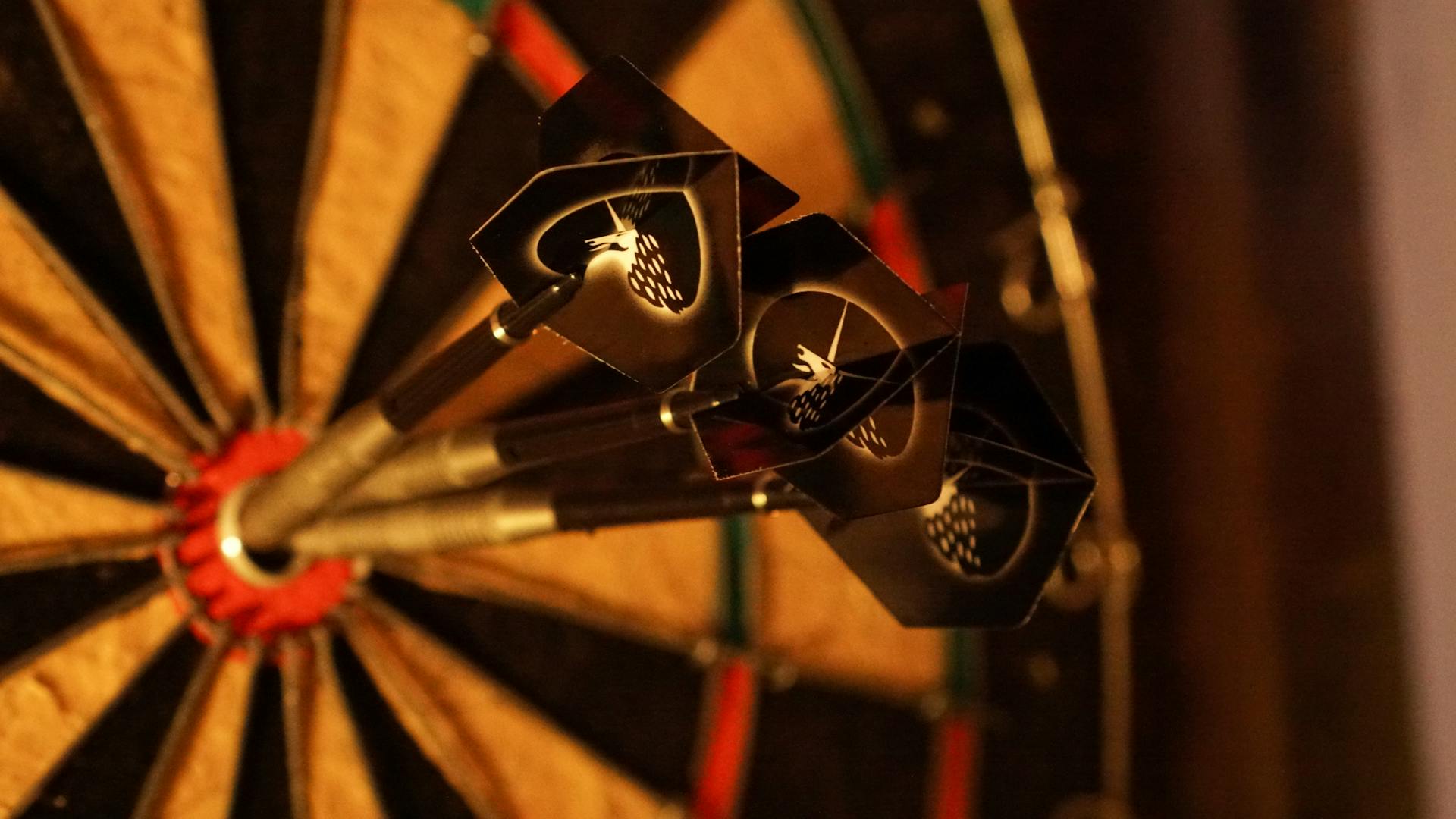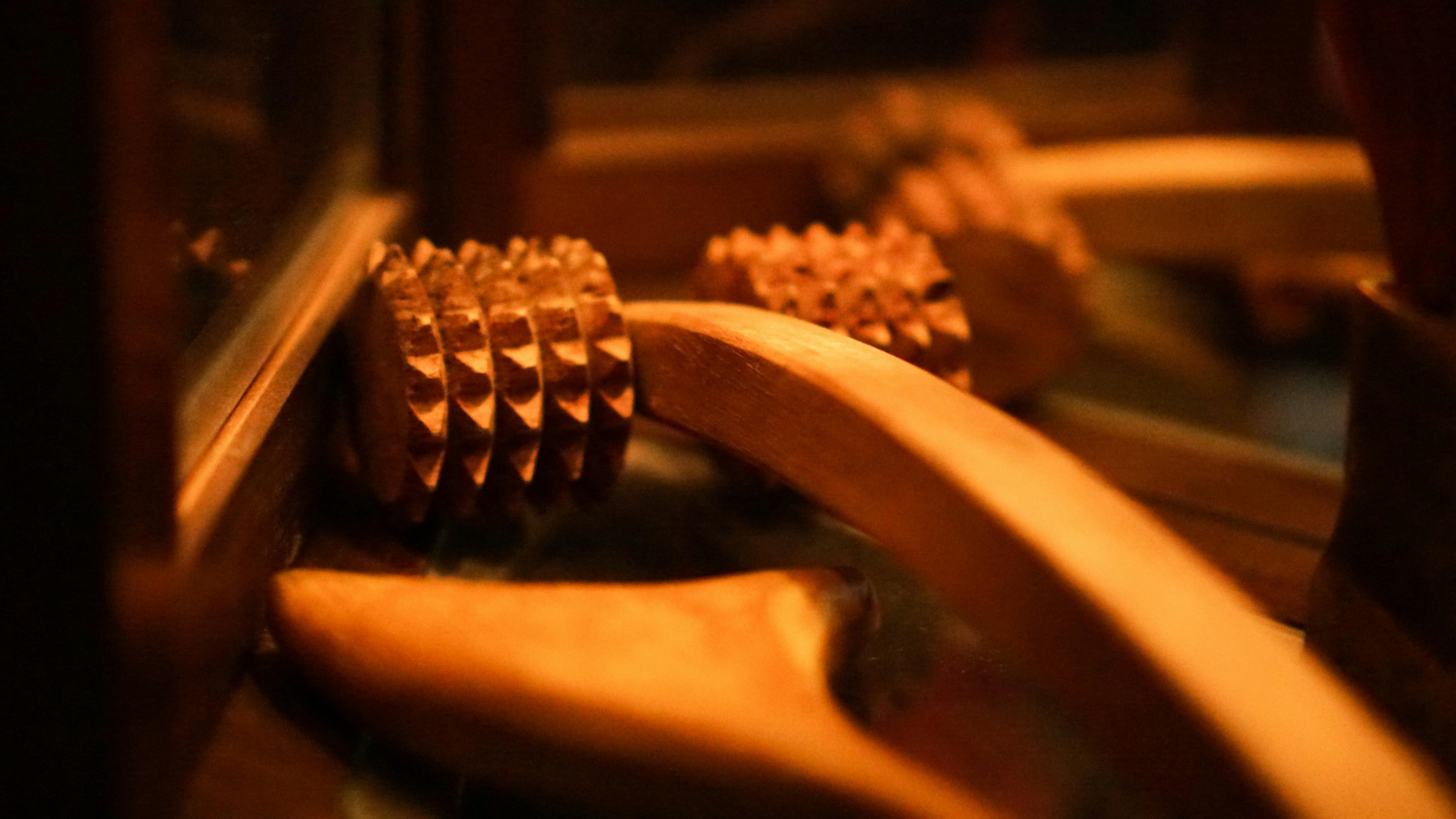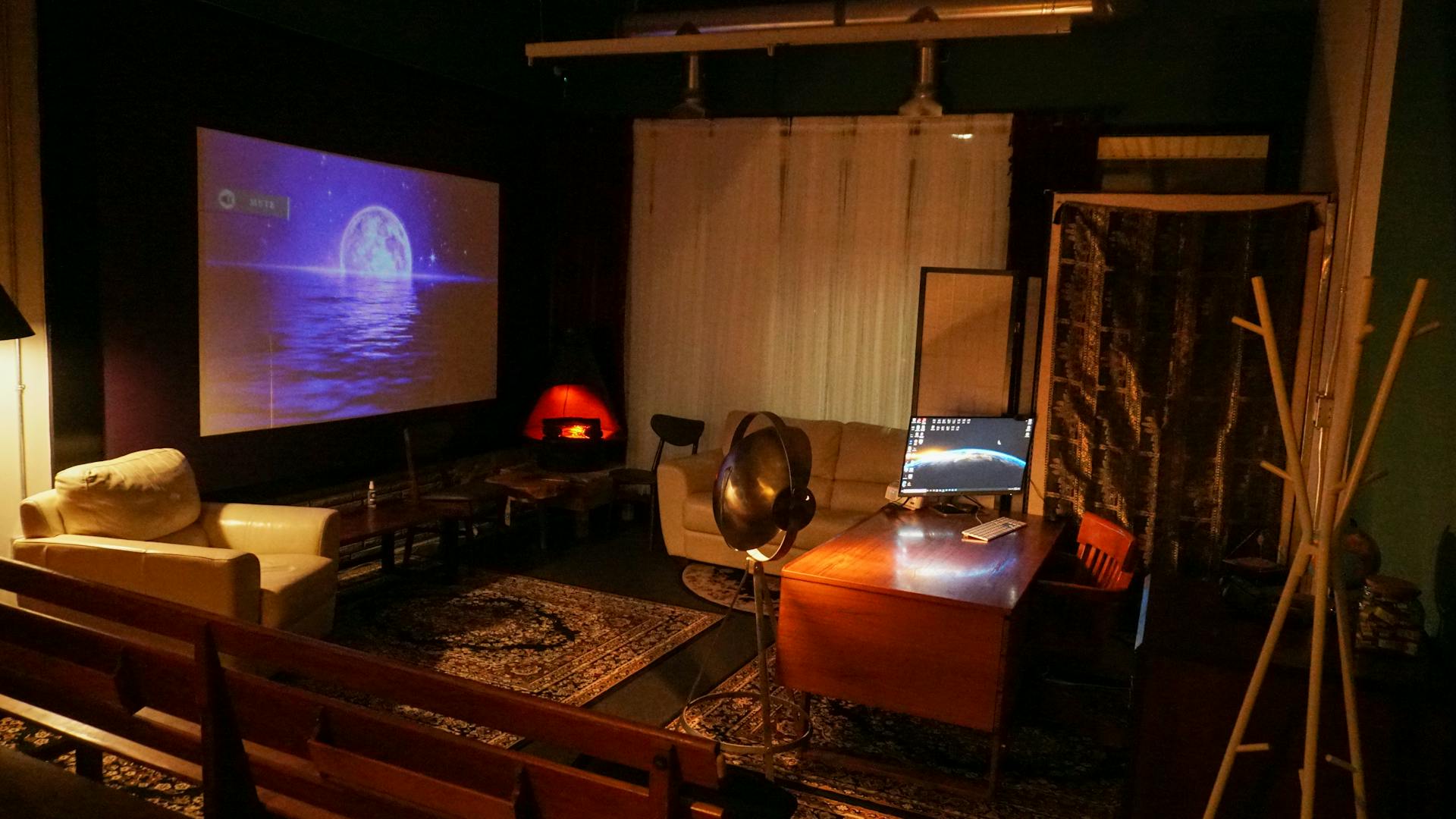 Advanced Raynor Course
The advanced class gives Raynor Diploma grads with over 100 hours work experience an opportunity to come back for an additional week of training. These courses are only taught by instructors with years of experience teaching Raynor courses. The advanced class focuses on opening up the roots of the bands located in the finger tips and toes, as well as the head. The advanced class also focuses on assisted belly breathing and minor/natural adjustments throughout the body.
Our next Advanced Raynor Course will be held from July 4th to the 9th, 2022 and will be instructed by Brandon Raynor in person.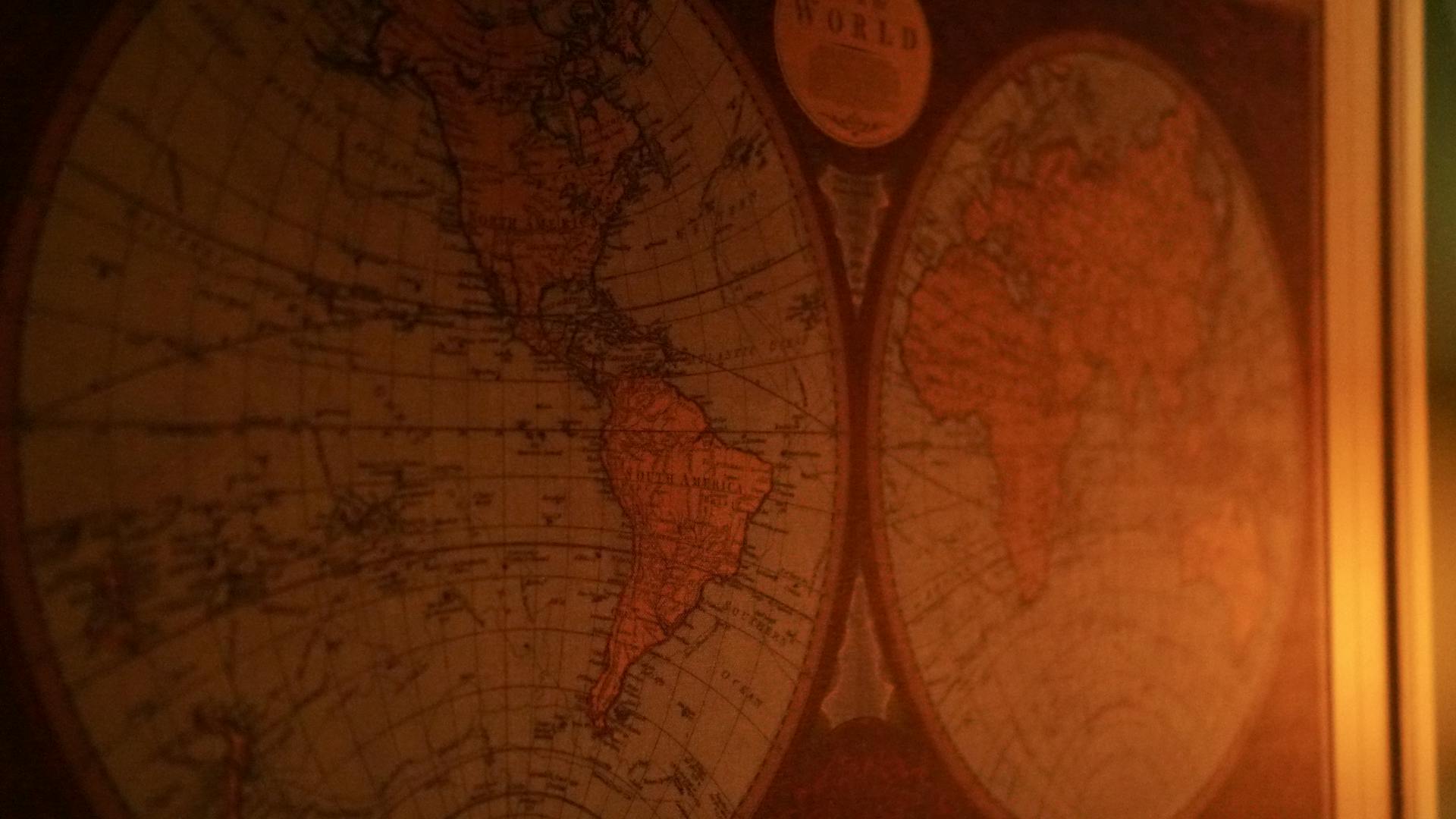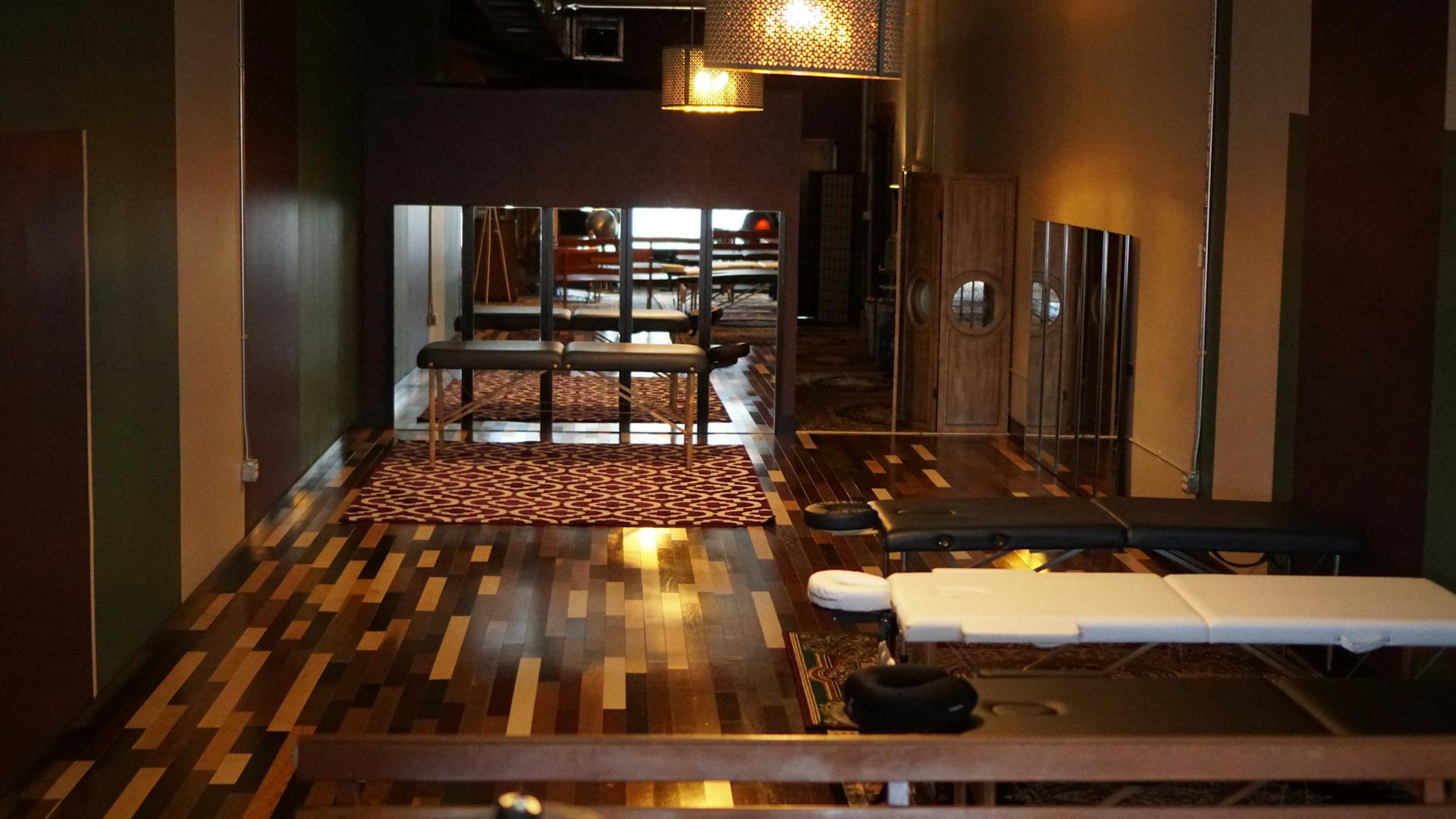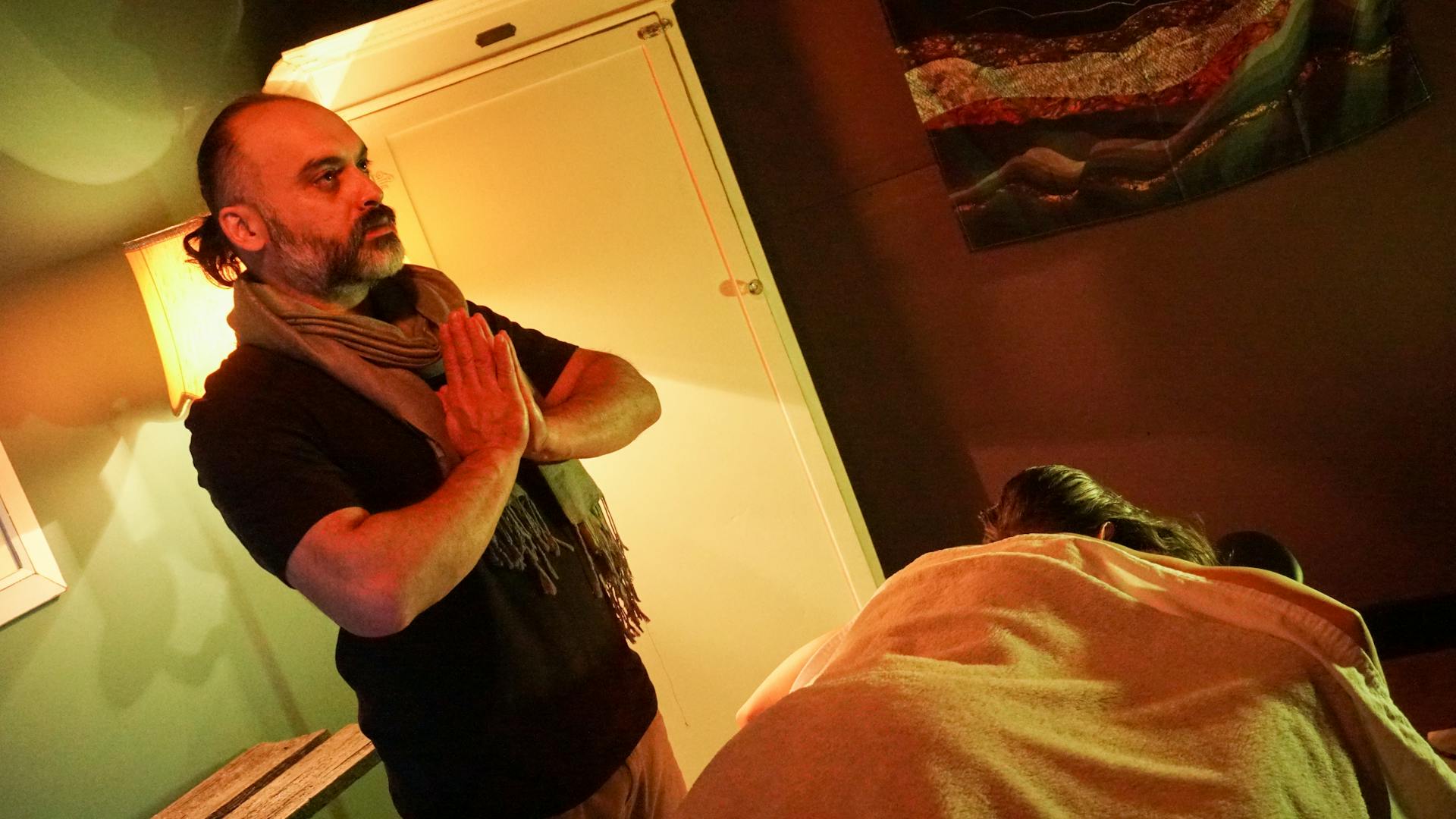 Year End Raynor Graduate Seminar
Year end graduate seminar held at Anahata Wellness in Edmonton Alberta.
The graduate seminar is for graduates of the Raynor Diploma and Advanced Diploma courses.
The graduate seminar is a 40 hour upgrade and refresher. Graduates will receive a 40 hour completion certificate for each time they complete the 5 day program.
The seminar runs from December 6 - 10 this year.
Cost of the seminar is $1000 per student and is limited to a maximum of 8 students.
All graduate seminars are taught by Yasir Syed RMT, advanced Raynor graduate and Raynor massage instructor.