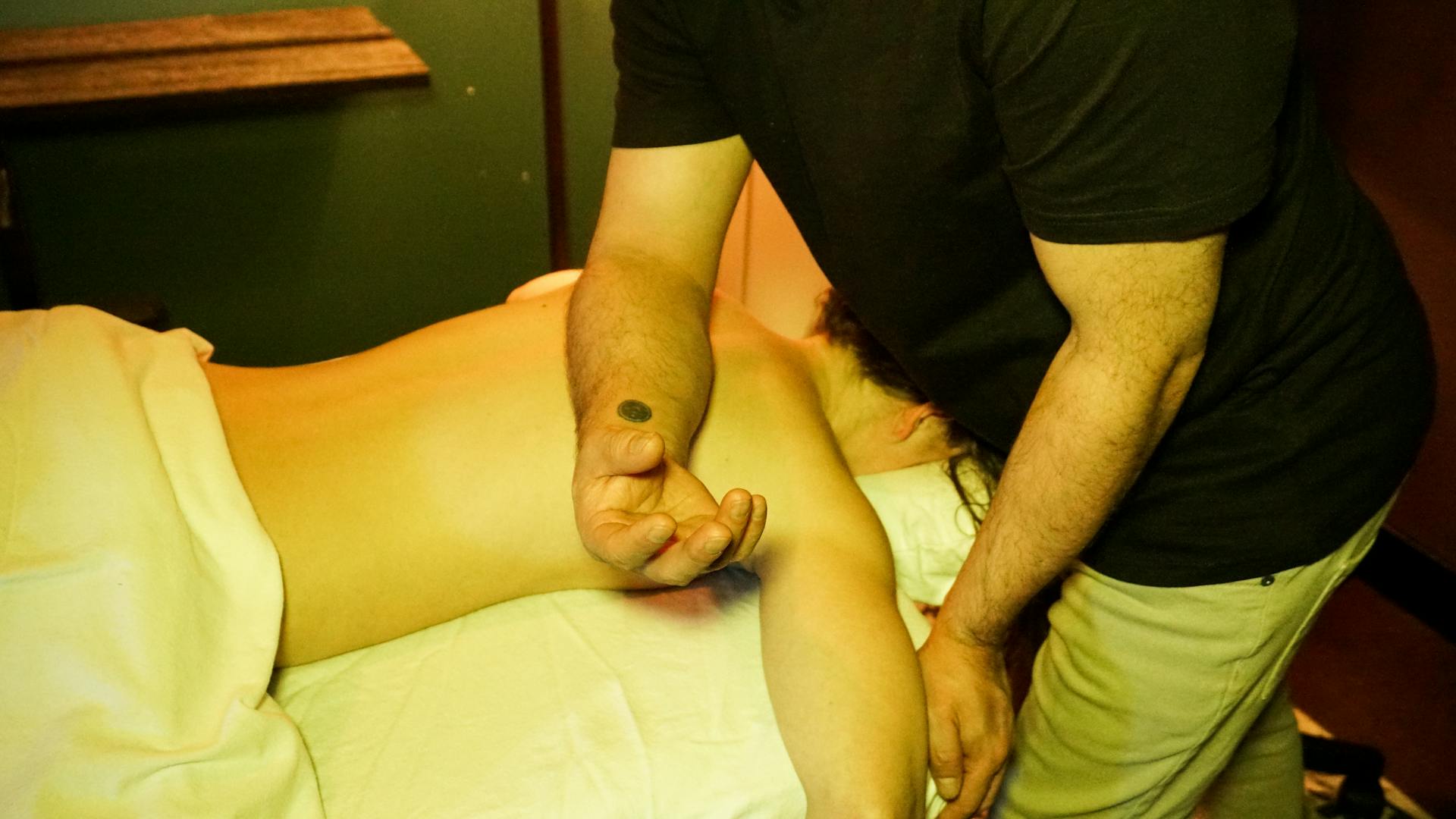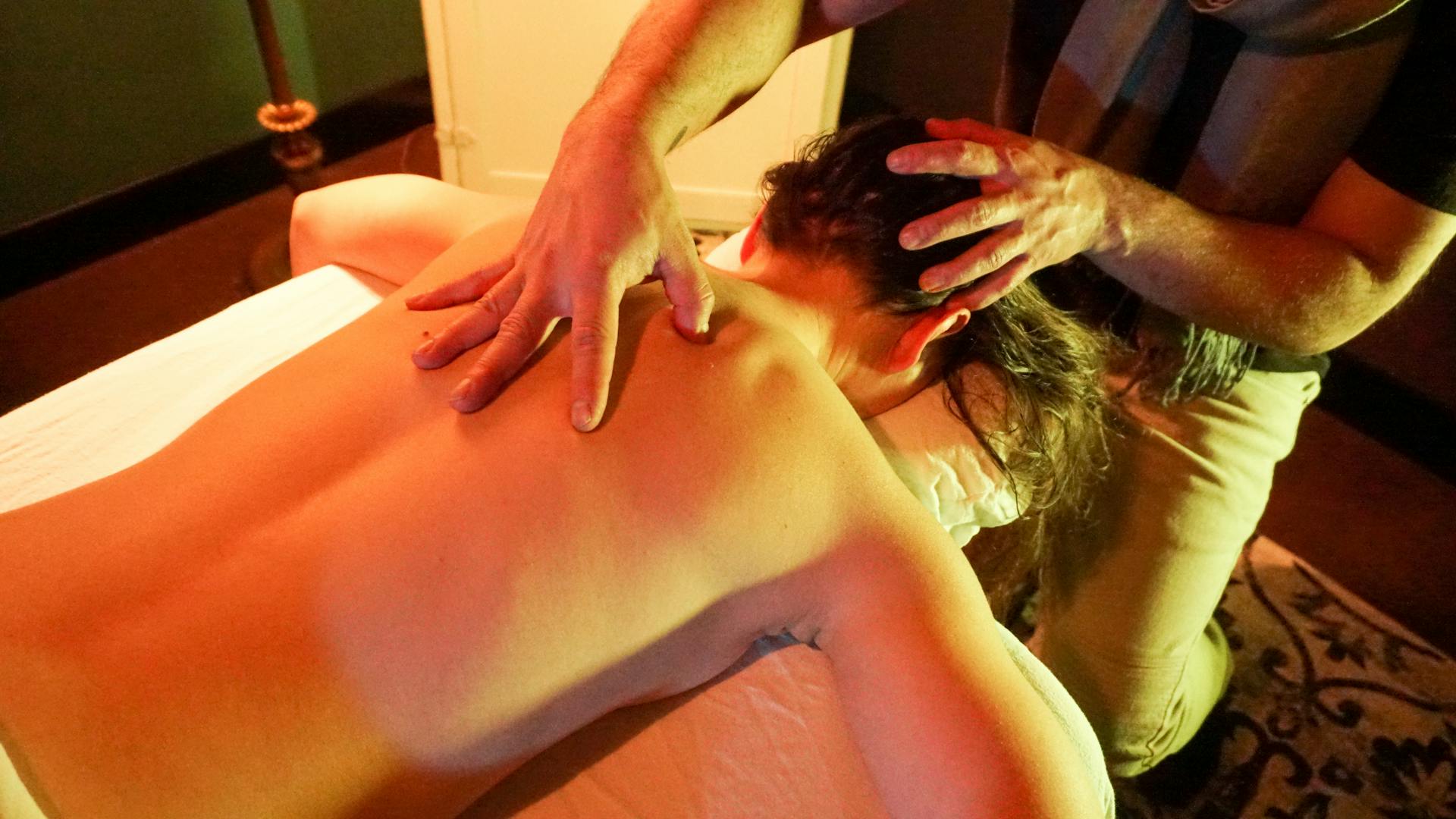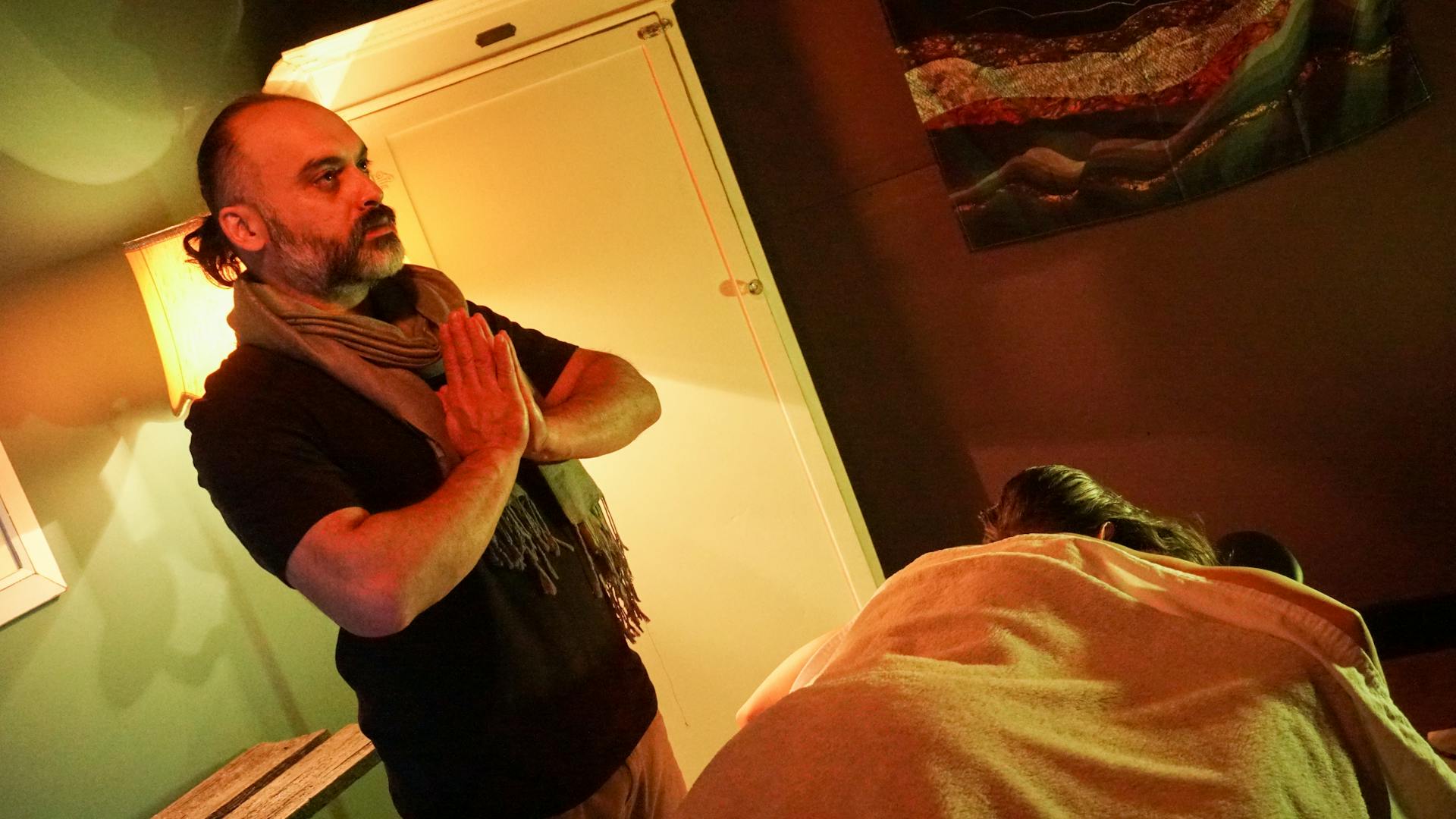 Raynor Massage Courses
Acquire skills in:
Acupressure, reflexology, and aromatherapy.
Breath work coaching and deep tissue massage techniques.
Excavating tension along 12 major body meridians safely.
You will:
Become qualified for employment in wellness centres, resorts and spas or establish your own home-based wellness business.
Learn professional etiquette in a spacious, private environment.
Receive a Certificate and a Diploma from an internationally recognized and accredited school of Naturopathic therapies.
Certificate requirements are graduating from the 40 hour program.
Diploma requirements are graduating from the 80 hour program.
Edmonton 2021 Programs Offered
January 25-29 Certificate (Limited Spaces)
February 1-5 Diploma (Limited Spaces)
May 10-14 Certificate
May 17-21 Diploma
Advanced Class with Brandon Raynor
June 7 – 11 (Course Full)
Programs run Monday to Friday 10am-6pm at Anahata Wellness in Strathearn Centre.
Certificate week $1995 + GST
Diploma week $1495 + GST